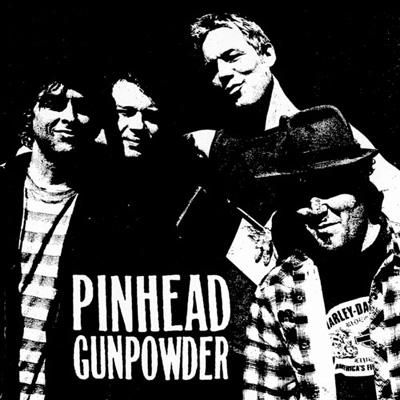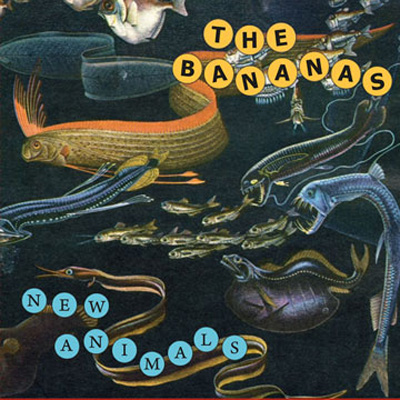 PINHEAD GUNPOWDER "S/T" 7″ colored vinyl
THE BANANAS "New Animals" LP yellow vinyl
Our friends at Recess should be picking up this week from his pressing plant a brand new Pinhead Gunpowder 7″ and a brand new Banana's LP. Todd will also be picking up the repress of "Boogada Boogada Boogada". So if the plant actually delivers all of these records, next week, we should be seeing a lot of great records.
So get on this while you can. The Pinhead 7″ is out of an edition of 500, todd was hoping for blue vinyl, but since the plant has been so backed up, he said if there is a color that gets this record pressed sooner, put it on that color so we will find out what it ends up being.
Todd has also been kind enough to give us a test pressing of the Bananas vinyl. Good luck friends.